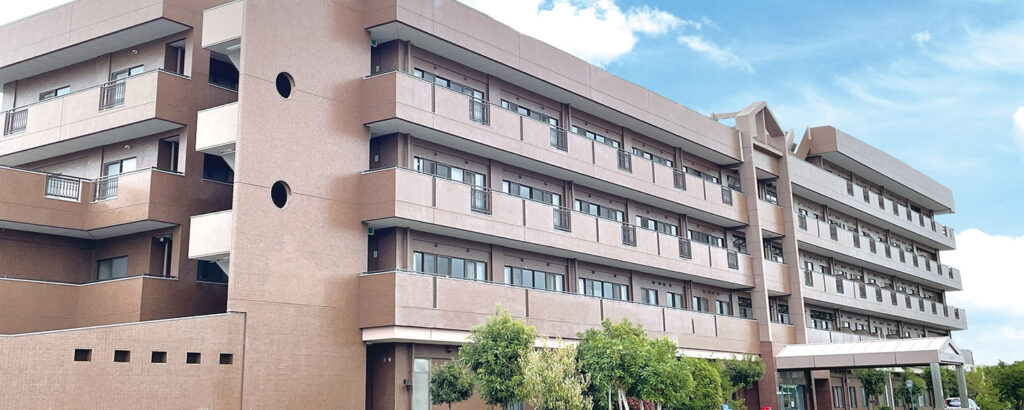 \Click here if you are interested in applying/

Recruitment information for Hironokai facilities
Apex Hirono, Rivesta Hirono, and Shimamoto no Sato are recruiting for the following positions.
·nurse
・Nursing staff
・Nursing care support specialist
・Persons in charge of functional training (qualified judo therapists and masseurs)
・ Registered dietitian
・Cook
Please feel free to contact us for details such as benefits.
Motivation at Social Welfare Corporation Hironokai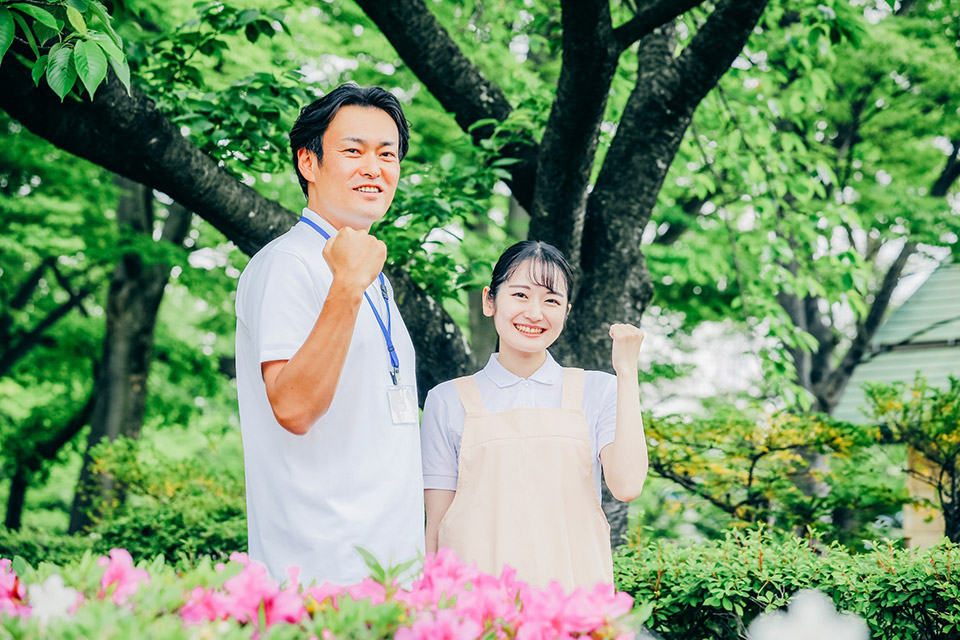 Rewarding point 1 Skill up
Day services, short stays, special nursing homes, etc.
Because it is a comprehensive nursing care welfare facility with various nursing care services, you can gain a wide range of nursing care experience and improve your skills.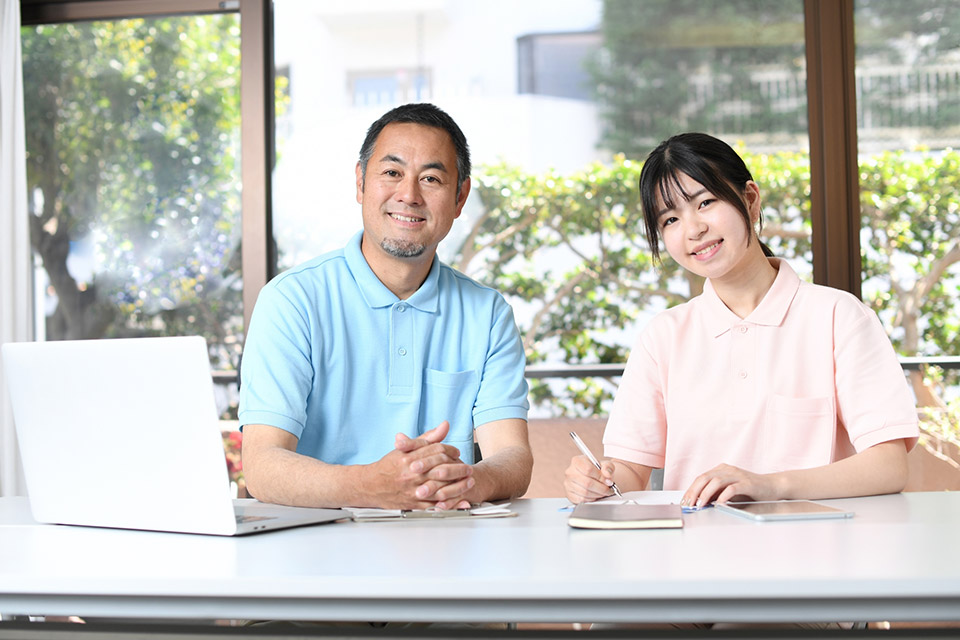 Worthwhile Point 2: On-site customer service learning
We hold study sessions every Wednesday (nursing care and national exam preparation), and you can learn not only general etiquette but also the hospitality required in the nursing care field.
Consultation on services and nursing care, etc.
Contact us