Notice of website renewal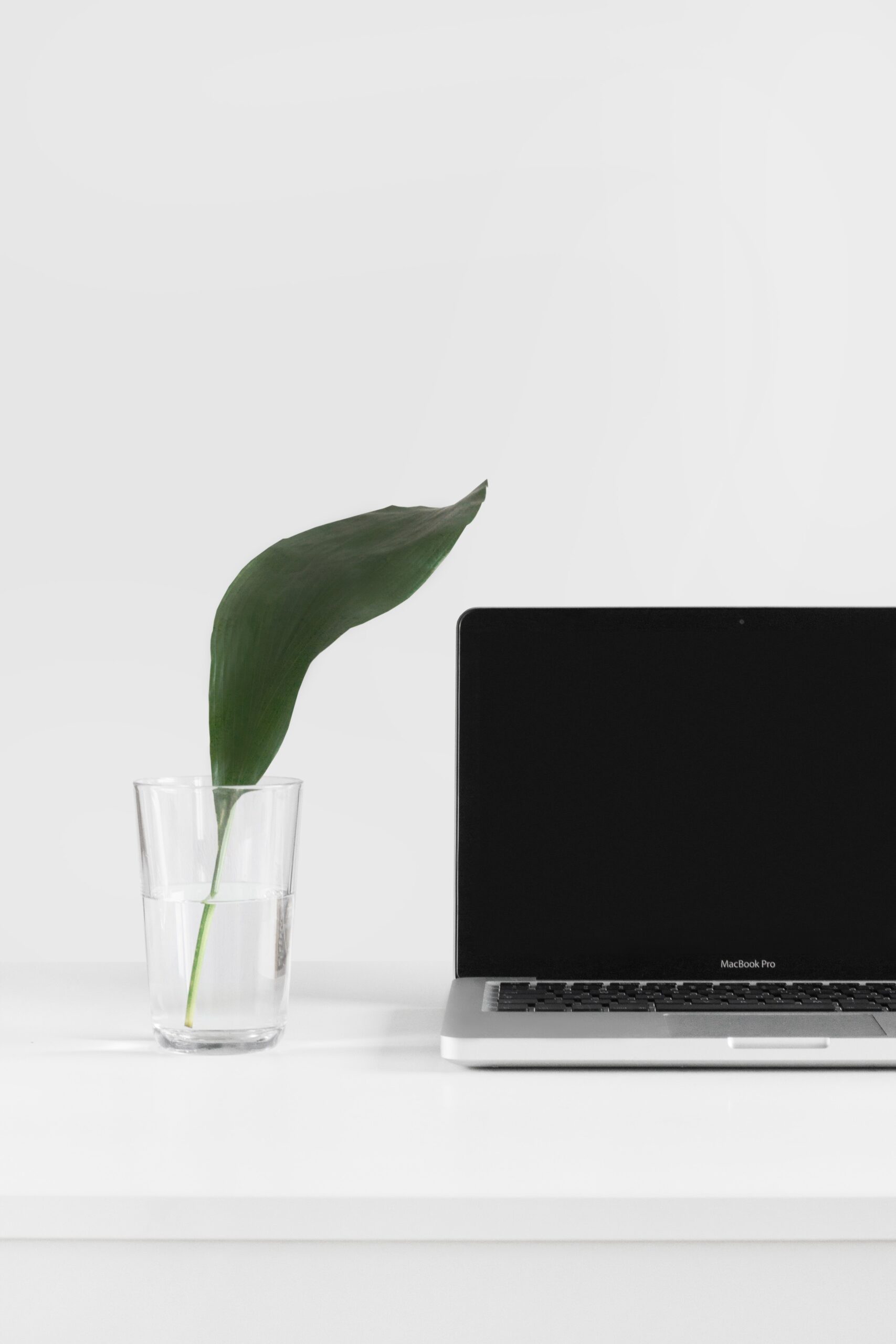 Thank you for visiting the Hironokai website.
We are currently renewing our homepage.
We apologize for any inconvenience,Some pages are currently unavailable.
In this renewal, we aim to make the website easier to understand and easier to use by reviewing the design and page structure, supporting display on smartphones and tablets, and making improvements to make it easier to see from a wide range of devices.
Sincerely.
If you have any questions or concerns about our services, please contact us at the number below.