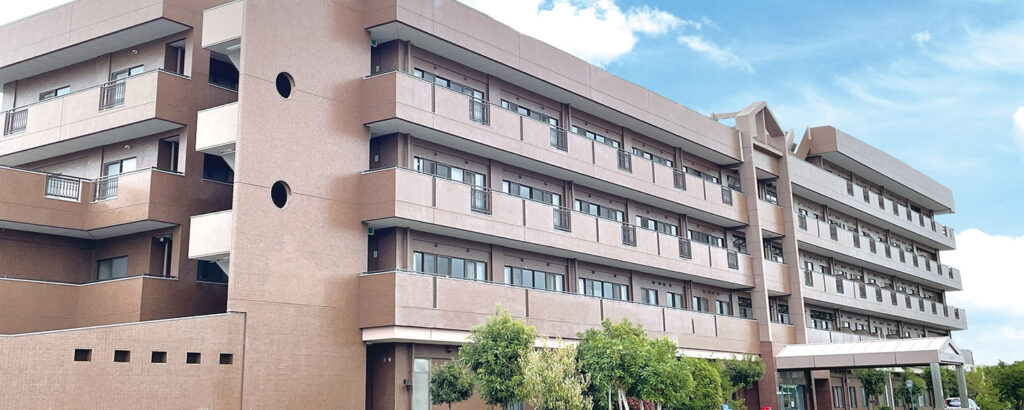 Commitment of Hironokai
Commitment to food
"Food is what makes life", so we are particular about food safety.

The meals we provide are created by a registered dietitian, who prepares menus that take into consideration not only nutritional balance but also individual allergies, likes and dislikes, etc., and all of them are cooked in the facility's kitchen.
In addition, we have our own screening standards for ingredients, and we check each ingredient every day.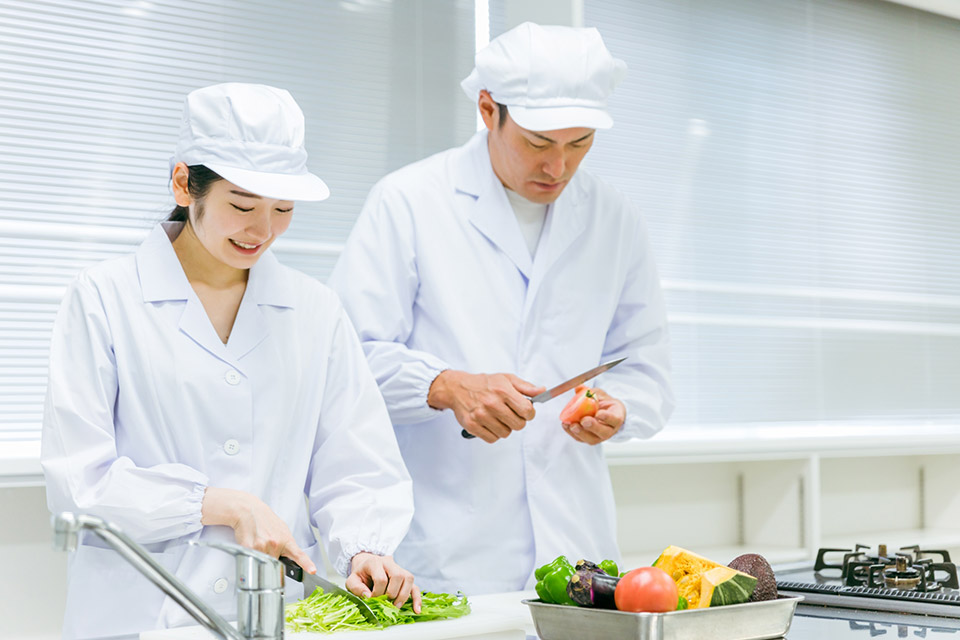 Commitment to housing
The spacious and luxurious rooms are not only barrier-free, but also equipped with facilities that take into consideration the lifestyles of the elderly.
Hironokai realizes a home that emphasizes "individual independence" and "respect for privacy".
In addition, various facility services such as nursing care, meals, bathing, rehabilitation, health maintenance, and recreation are also available.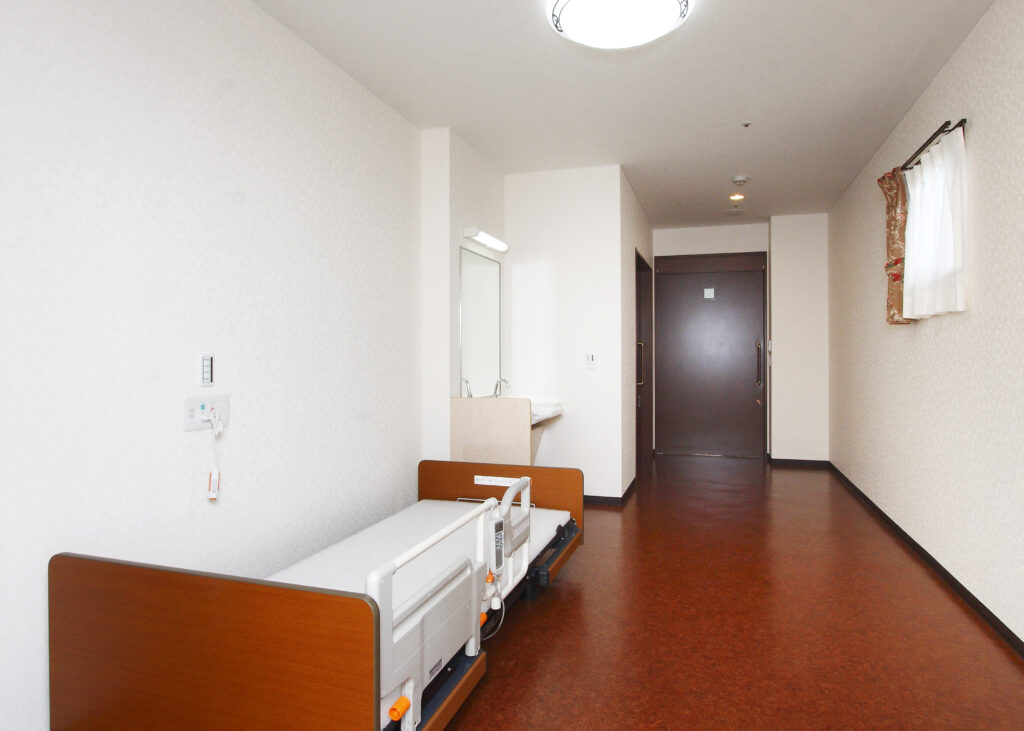 teamwork care
Our philosophy is to "cherish your individuality, and support you to keep even the smallest voices from escaping".
Based on the intentions of users and their families, we will assess their physical and mental conditions, and provide appropriate nursing care based on the assessment.
Furthermore, in order to provide better nursing care, we value the nursing care process based on teamwork among users, families, professionals, etc.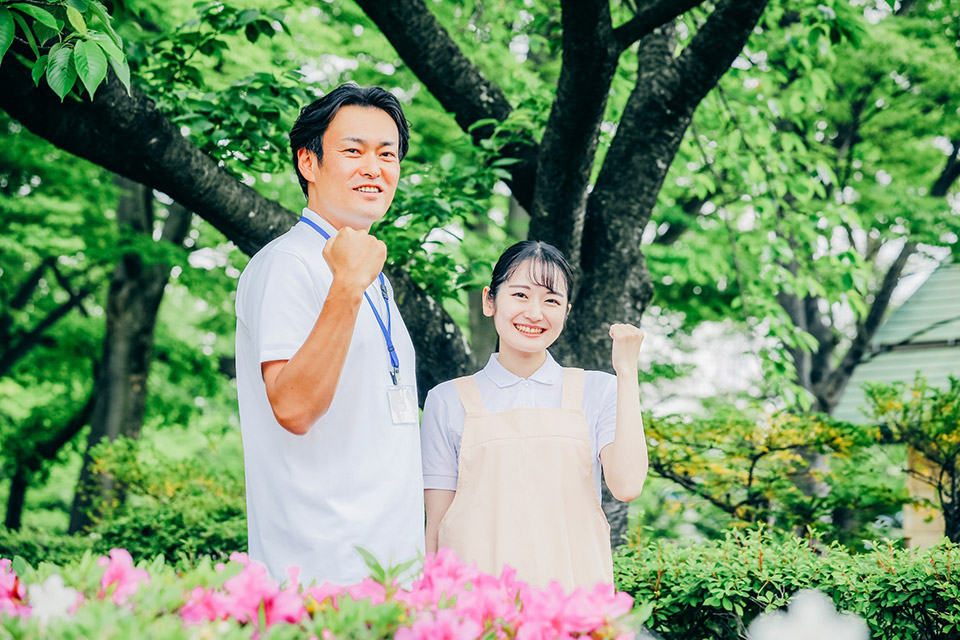 Enhancement of childcare curriculum
Children have the potential to thrive.
Based on the three pillars of intellectual education, physical education, and moral education, our nursery school provides a well-balanced childcare curriculum that suits each child.
In addition, we aim to nurture rich sensibilities and cultivate "the power to create a desirable future".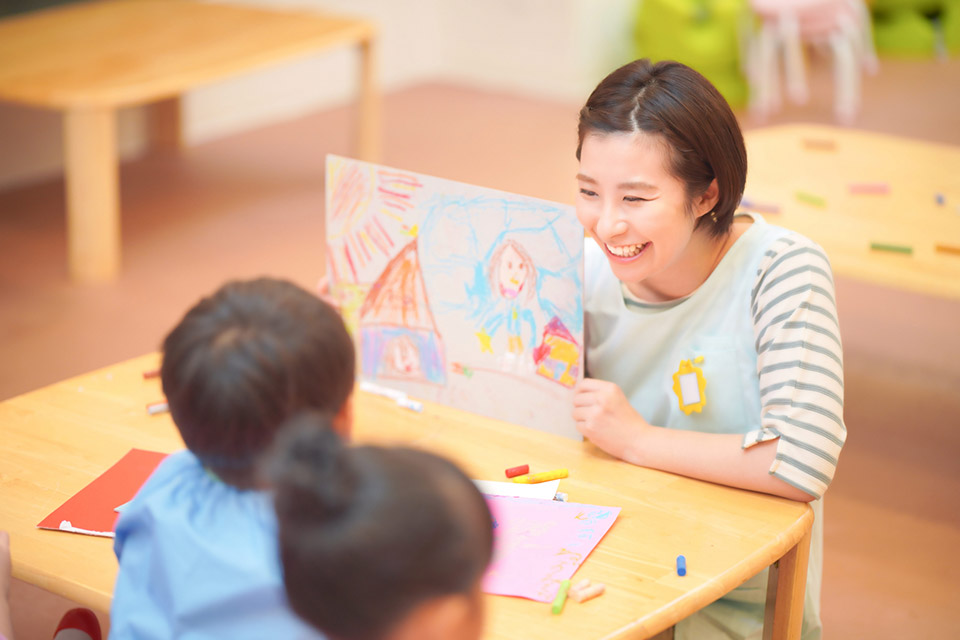 Consultation on services and nursing care, etc.
Contact us